Planning ahead for the day's weather conditions will make your visit to Point Pelee more enjoyable.
Strong wind conditions play a significant role in your safety whether you are swimming on the beach or renting canoes in the marsh.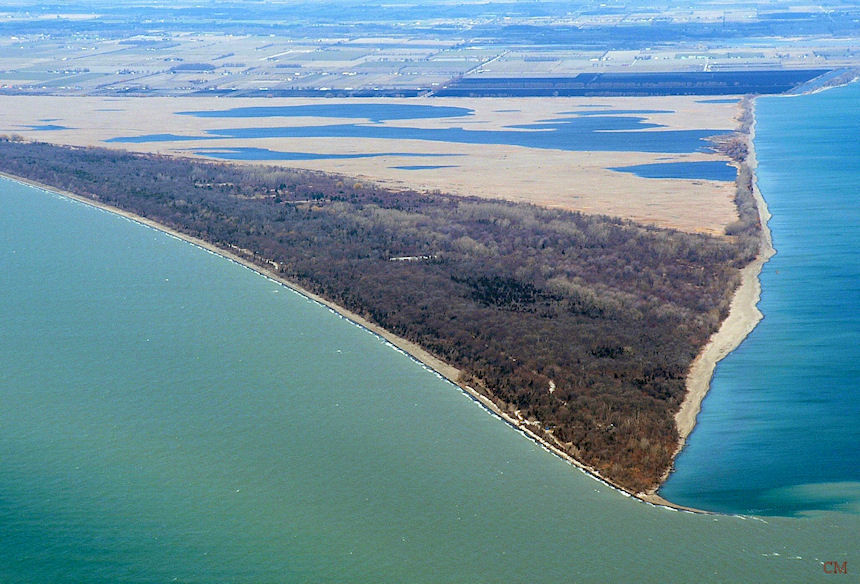 Dark Sky Preserve Information
Point Pelee National Park was one of the first National Parks in Canada designated a Dark Sky Preserve in 2006.
For more information on Light Abatement in your city or home check out the Royal Astronomical Society link below: