Volunteer with the Friends of Point Pelee
Volunteers are the foundation of a thriving Friends organization. There are opportunities throughout the year in which you can make a difference.
It takes many volunteers, for example, to serve breakfast and lunches to our park visitors at the Visitor Center during the Festival of Birds.
Friends of Point Pelee & Point Pelee National Park Volunteers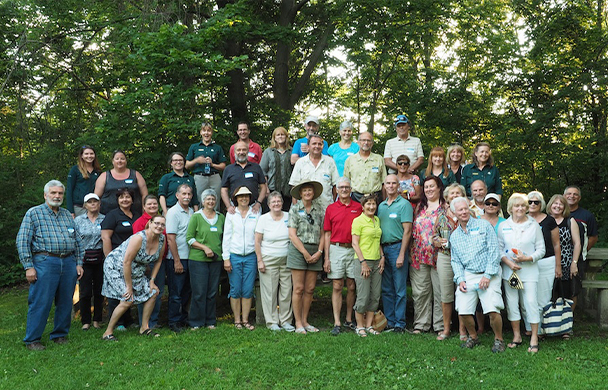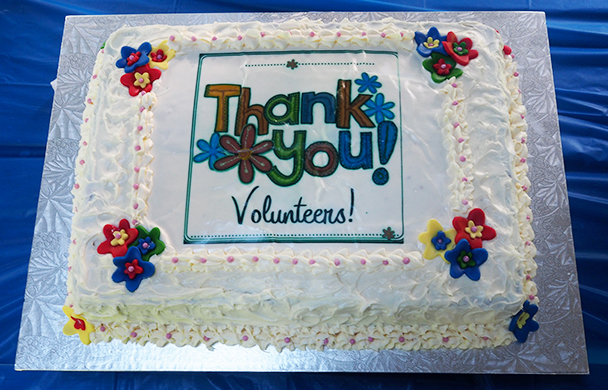 The Friends of Point Pelee Board of Directors would like to extend a special thanks to all our Volunteers, Sponsors, Staff and Point Pelee Park Staff for all the hard work and dedication in making our Birders Breakfast and Lunch such a great success.
We would be remiss if we didn't mention our daily Birding friends for their continue support of our efforts.
Board of Directors,
Friends of Point Pelee
The Friends of Point Pelee is a not for profit organization dedicated to furthering the educational and interpretive programs of Point Pelee National Park. Our services and events help enhance the visitor's experience and the natural and cultural uniqueness of the park.
Please fill in this form to have your name added to our volunteer list.